The Best Way to Edit PDFs for Free
PDF, short for portable document format, makes our lives a lot easier.
It's a type of a digital file that you can send to others without worrying about how they view it. But like all good things, this flexibility of PDF comes at a price.
You can't modify and edit a PDF easily. It's nothing too dramatic, though.
Editing PDFs isn't impossible – it's just slightly harder than editing a regular Google or Word doc.
To simplify the whole process, we've enumerated a list of the three best ways you can edit a PDF for free, along with some of the best free alternatives to Adobe Acrobat.
Excited? We're too.
Method 1: How to Edit a PDF on Windows
Editing PDFs on the latest versions of Microsoft Word is the easiest and quickest way to edit your document.
The two formats are very different from each other, which is why you have to be careful. A few details like tables with cell spacing, form fill-in features, and font effects, among others, may change after you convert the PDF.
Here's what you need to do to edit a PDF file in Word:
Step #1 Open Microsoft Word on your computer.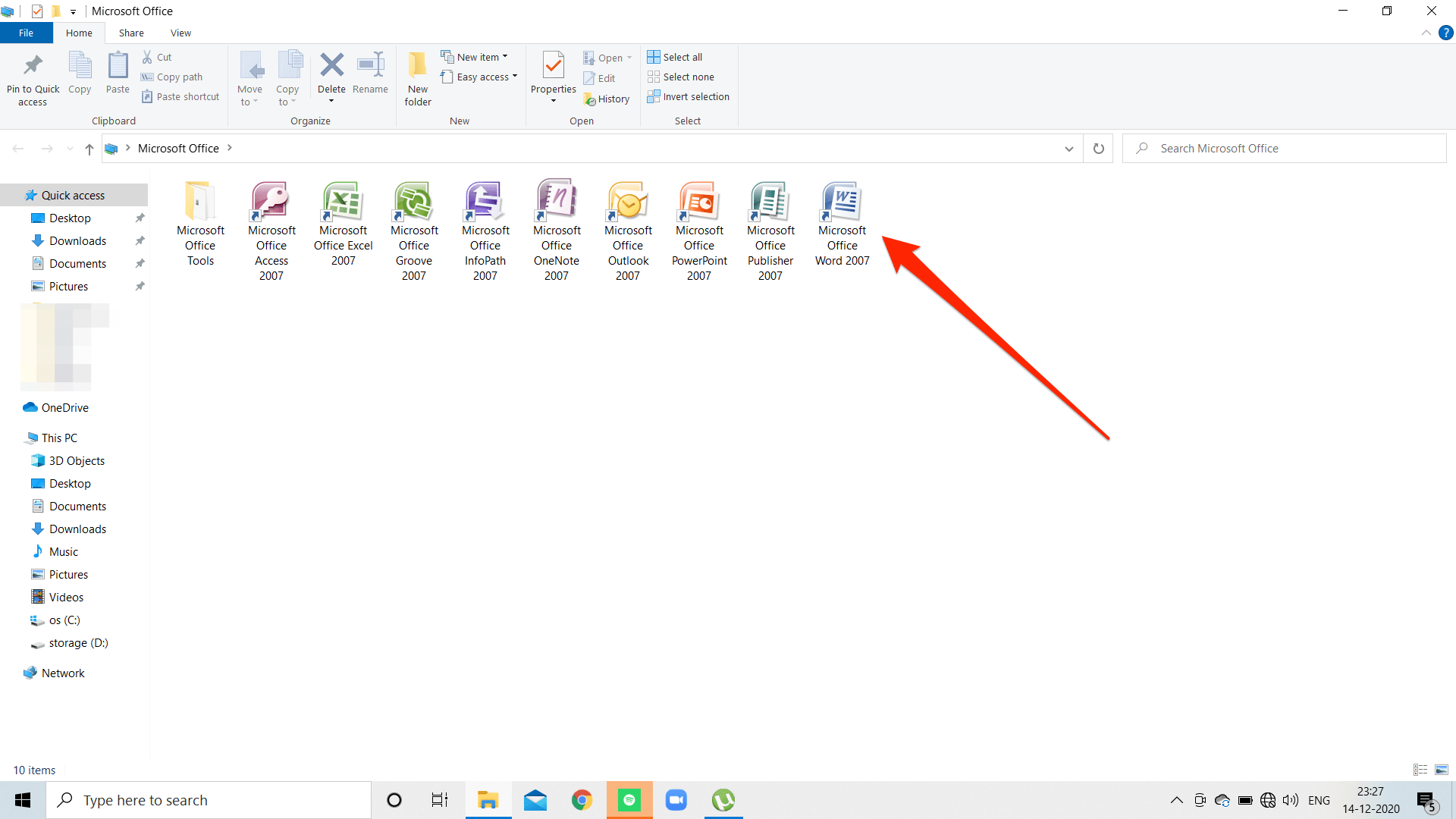 Step #2 Click on File on the top menu bar.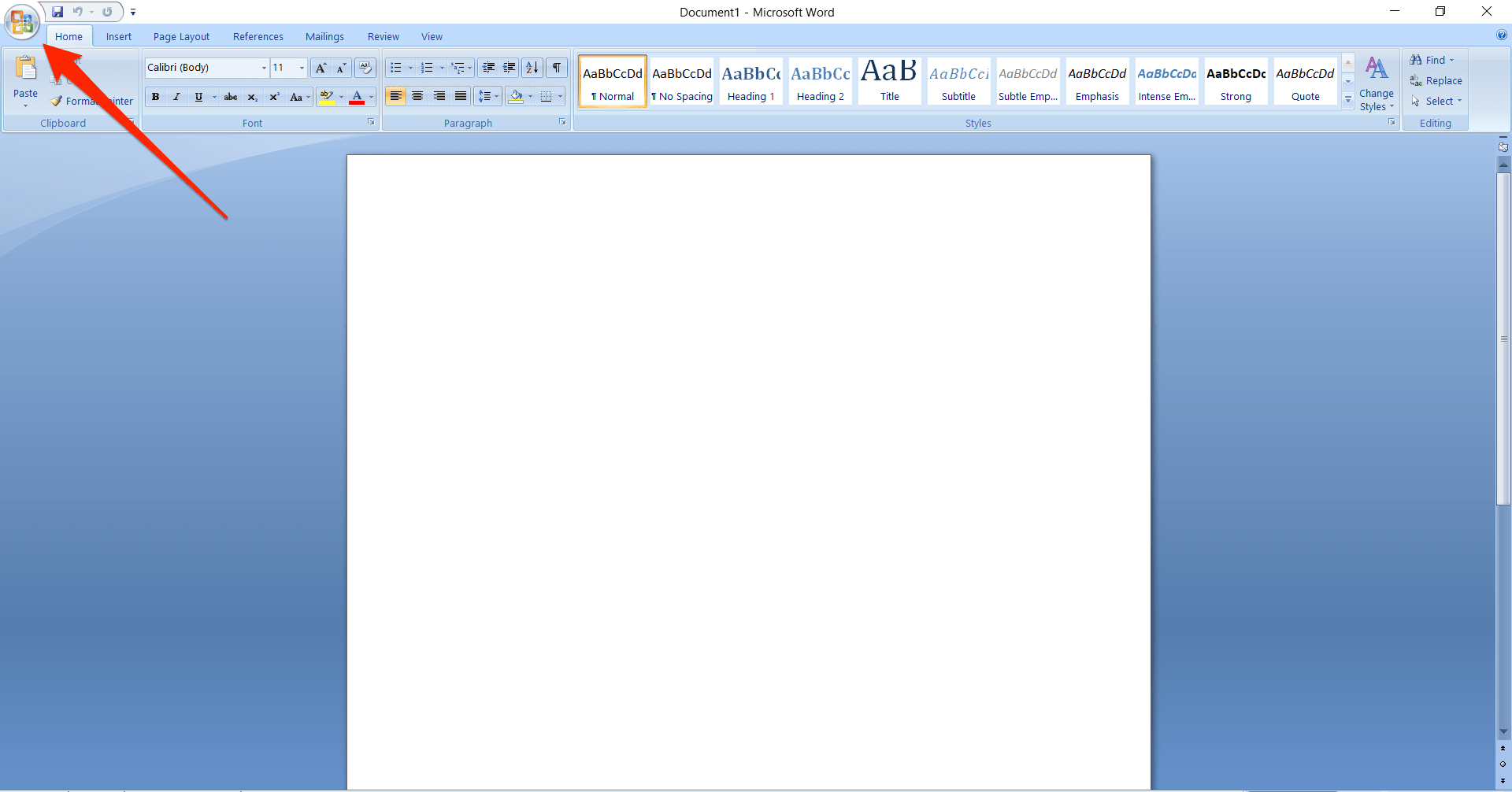 Step #3 Select Open from the available options, followed by the PDF file that you want to edit from the document window.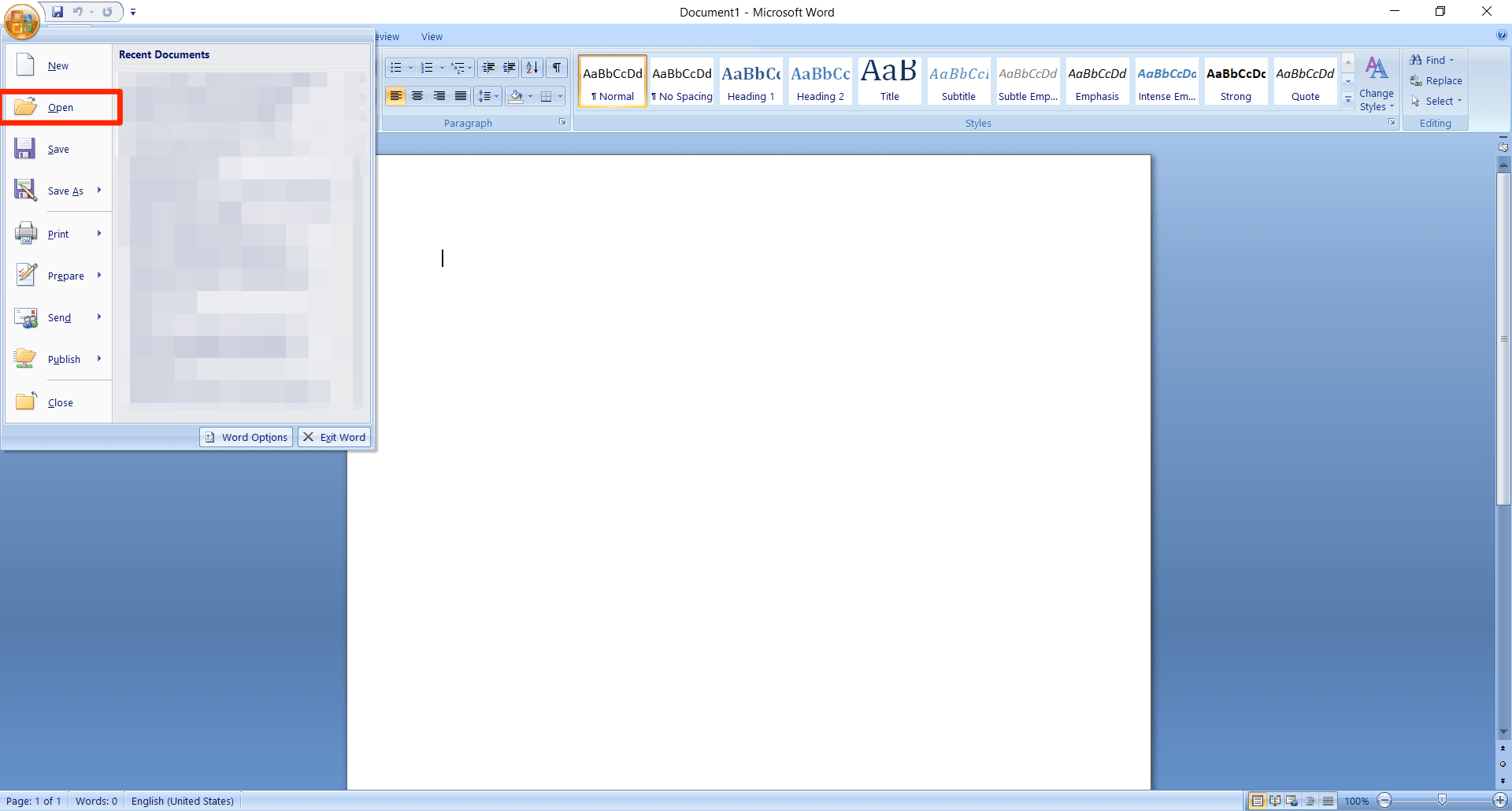 Step #4 A message will pop up on your screen, asking for permission to allow Microsoft Word to convert your PDF, along with its contents, to an editable format that's compatible with Word.
Step #5 Click OK.
You can then proceed to make the changes you want in the document. Once you're done, go to File again, and save your Word document in a PDF format.
Easy peasy.
Method 2: How to Edit a PDF on Mac
Mac users have a special Preview option, which allows them to view and edit a PDF, along with other file formats.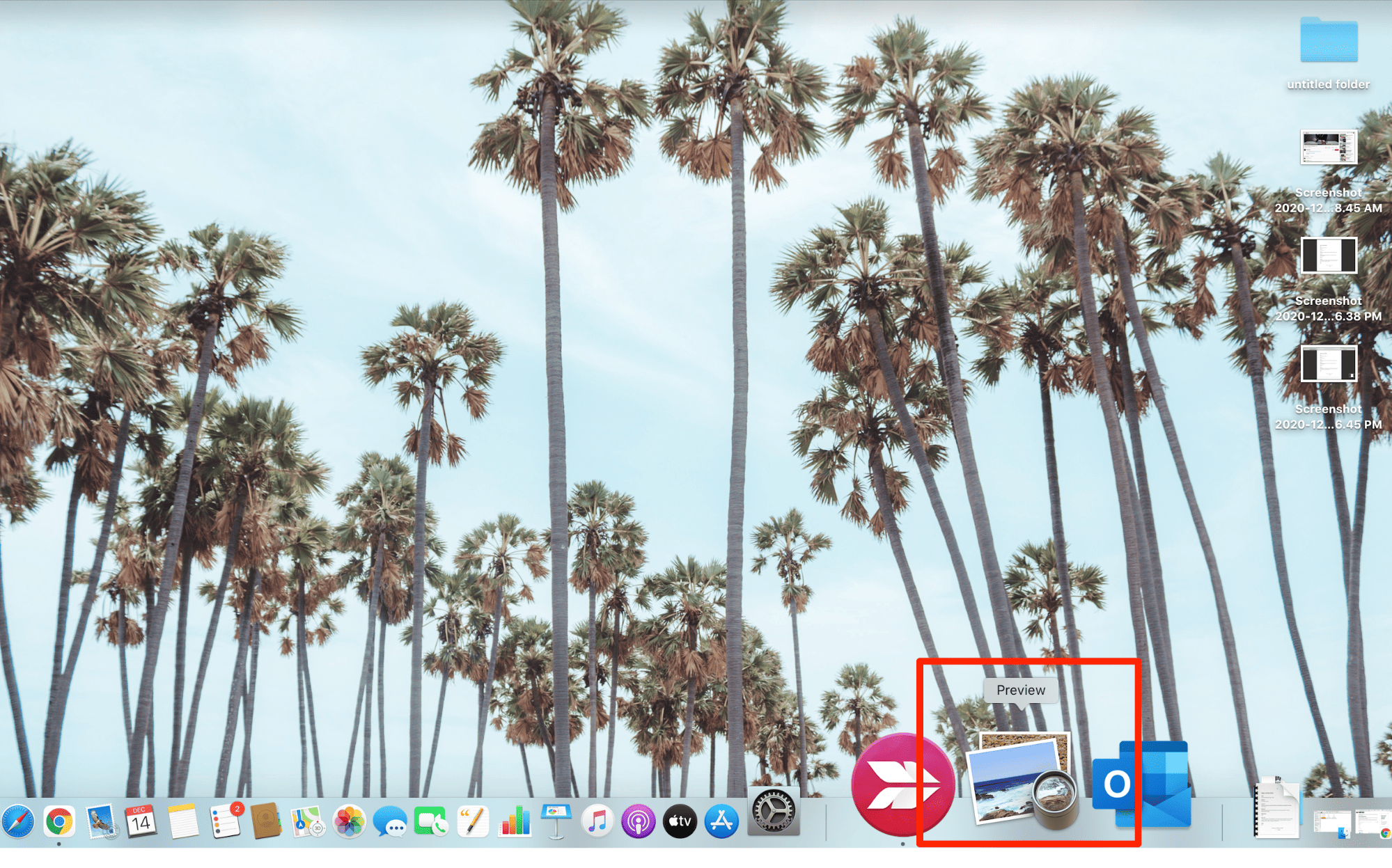 With this free program, you can highlight text, add comments or text, and include a signature. Thanks, Steve Jobs.
Follow the steps below to edit PDFs on your Mac device.
Step #1 Place your cursor where you want to insert the text.
Step #2 Go to Tools, followed by Annotate, and then finally click on Text. Start typing and making edits as needed.
Step #3 You can change the font, font size, font color, and other settings as well in the doc. For this, you'll have to go to View, and then click on Show Markup Toolbar. Press A.
And that's it! Now, you'll be able to move the text box anywhere you want in the document.
In case you want to highlight a text, the steps will be slightly different. Here's how:
Step #1 Select the text you want to highlight.
Step #2 Click on the small pen-like icon to switch the highlight mode on or off (You want it on in this case).
If you want to change the color of the text, strikethrough the text, or underline it, click on the small arrow beside the pen icon to select the relevant option.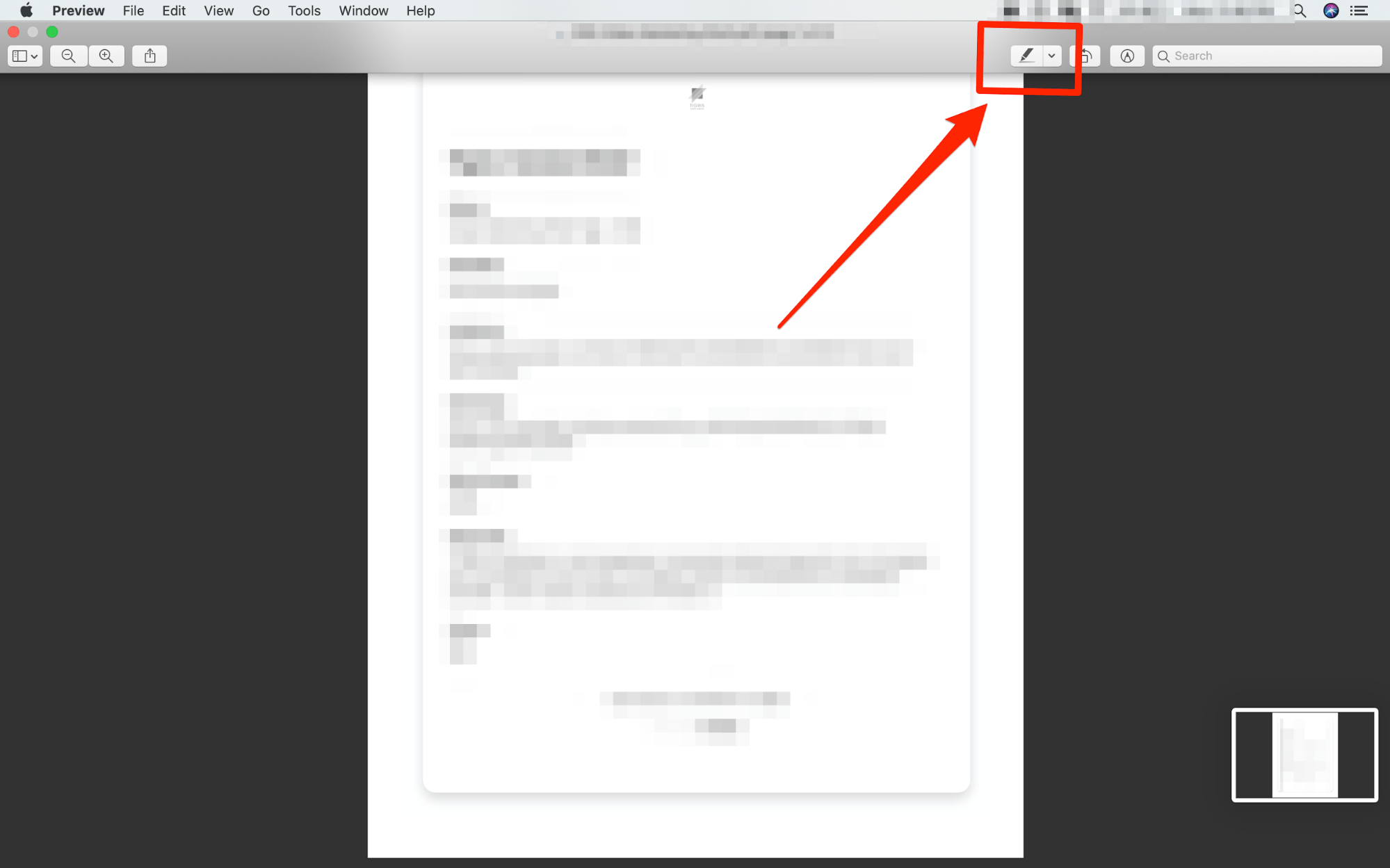 Any text you select will be highlighted as long as the highlight mood remains switched on. You can also review the highlights by control-clicking your text and choosing Remove Highlight.
Method 3: How to Edit a PDF on Google Docs
Google Docs is one of the most used platforms when it comes to writing or editing documents. After all, it's incredibly easy to use, quick, and can be accessed anytime, anywhere.
Editing PDFs is no different. Here's what you need to do:
Step #1 Log in to your Gmail and open your Google Drive account.
Step #2 Click on New on the upper left-hand side of your computer screen.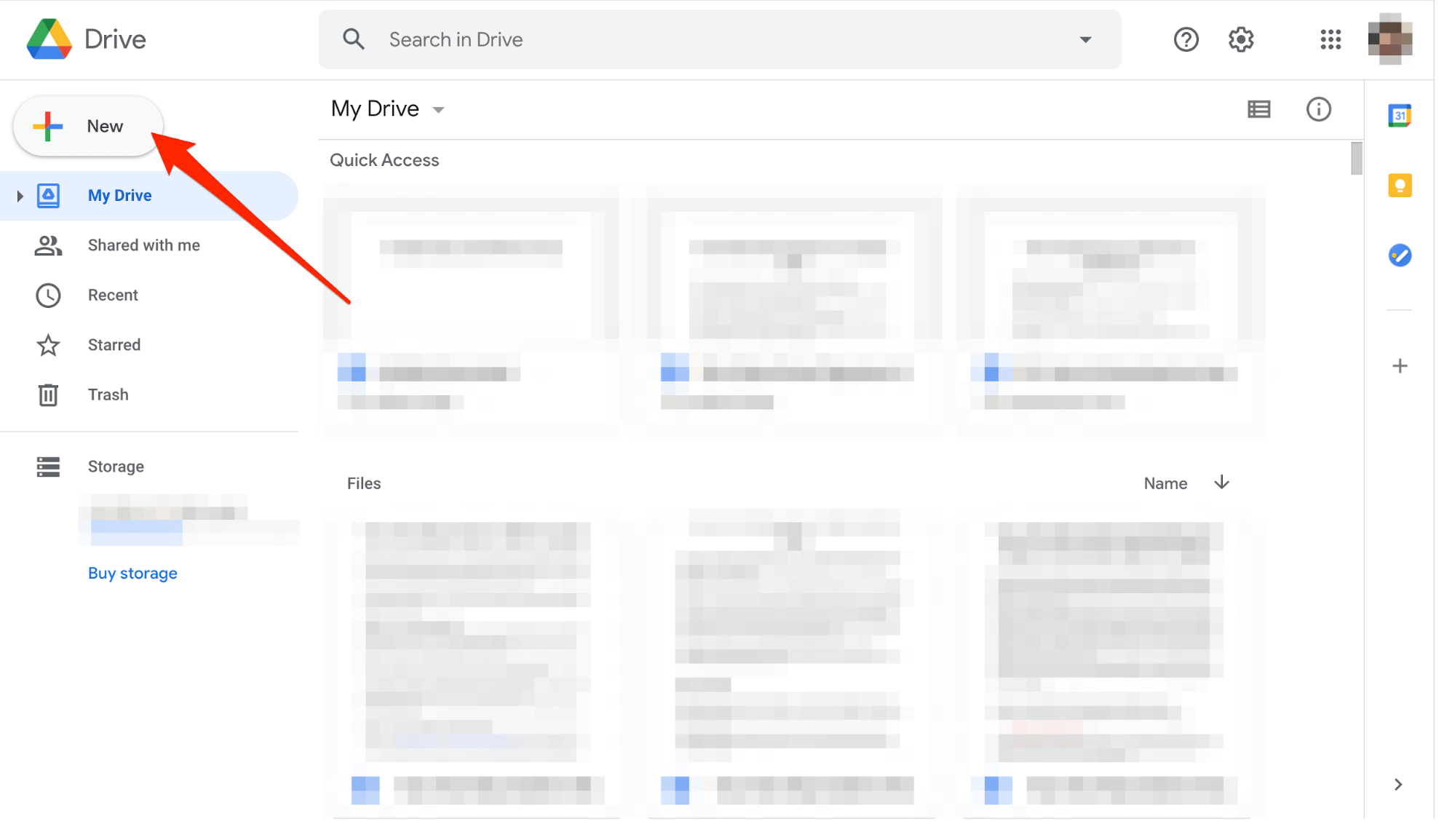 Step #3 Select File Upload. Choose the PDF file that you want to edit to upload to your Drive.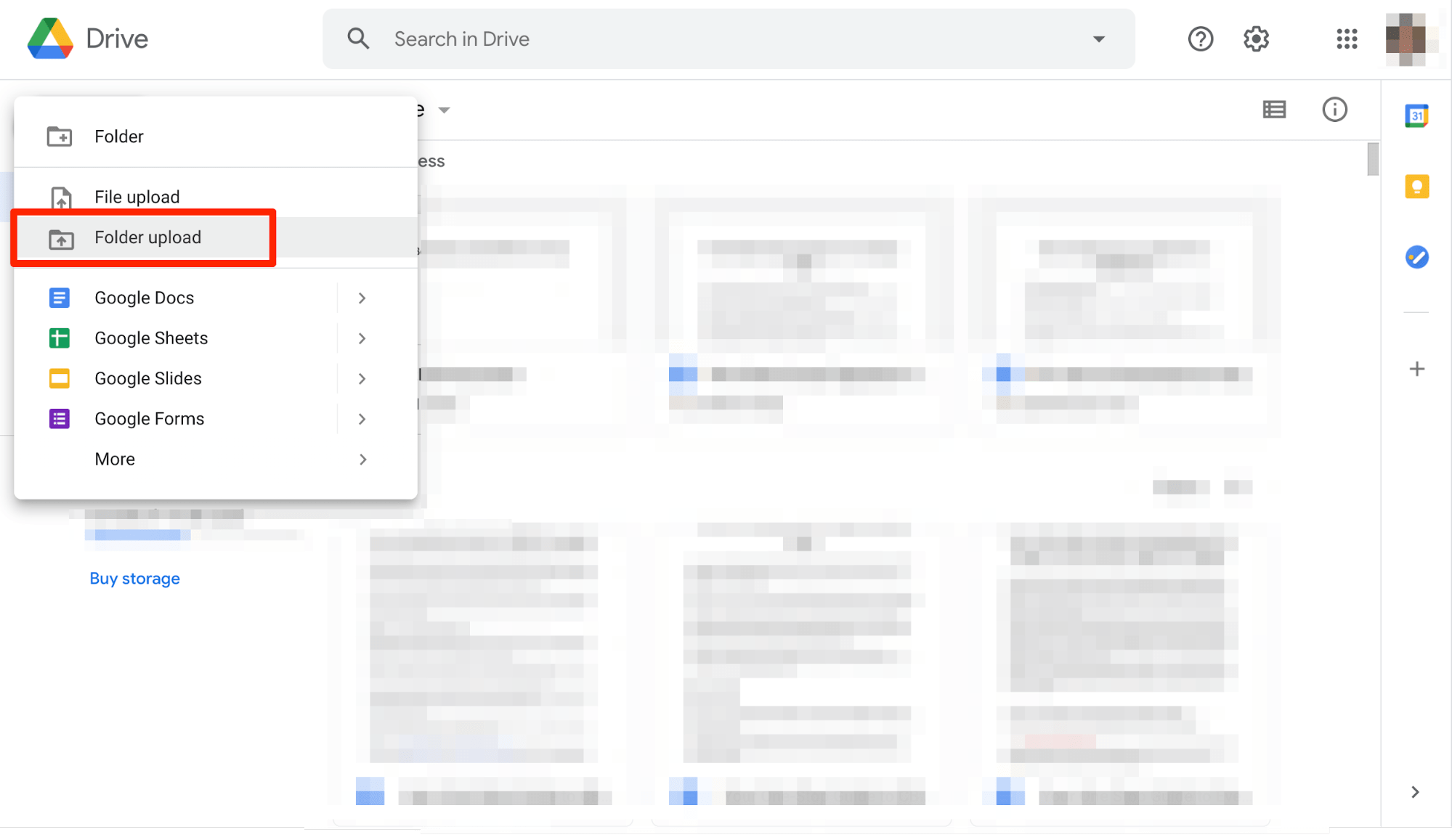 Step #4 Click on Recent. You'll find your recently uploaded PDF file there – right-click on it.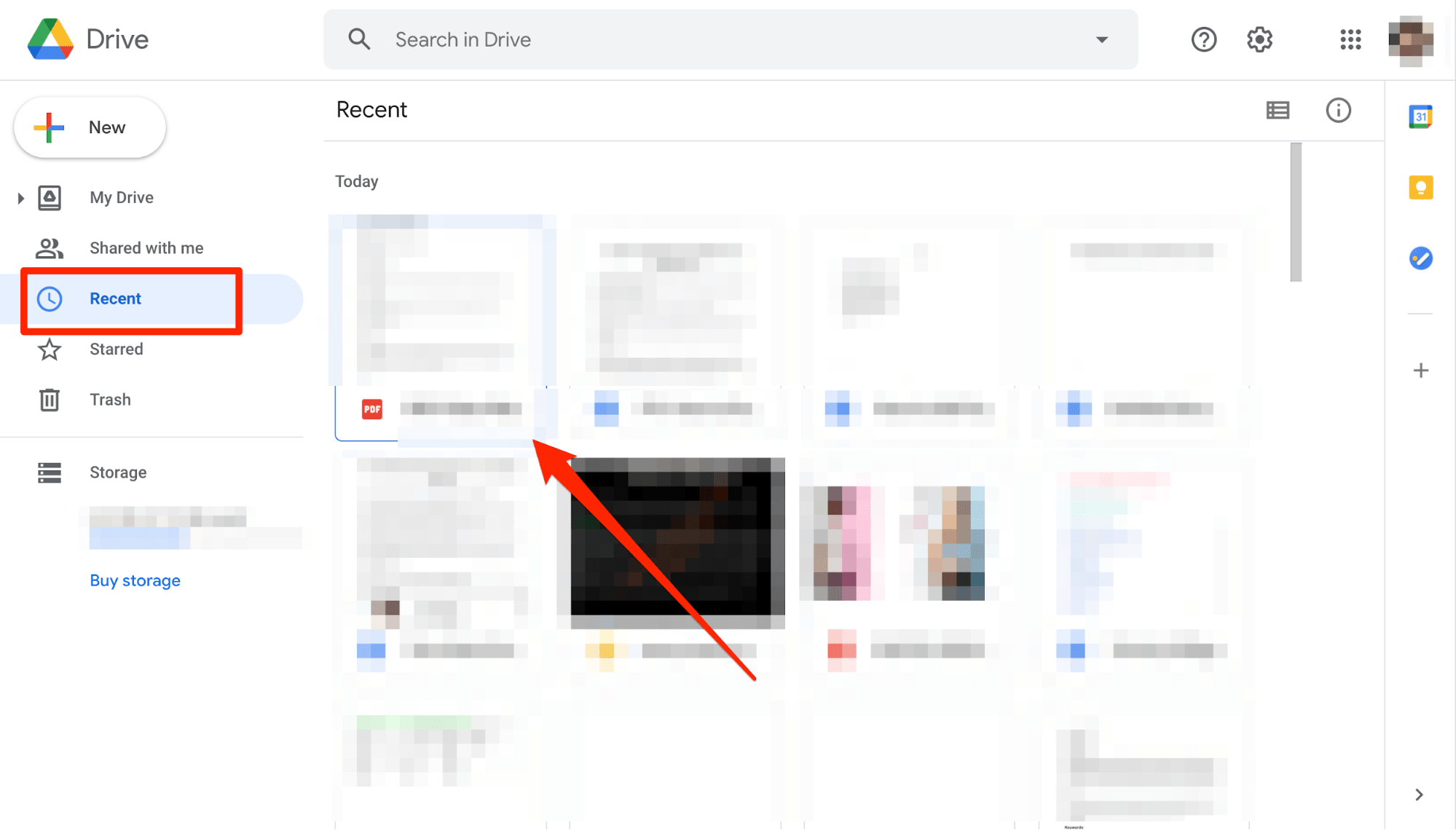 Step #5 Go to Open with and choose Google Docs.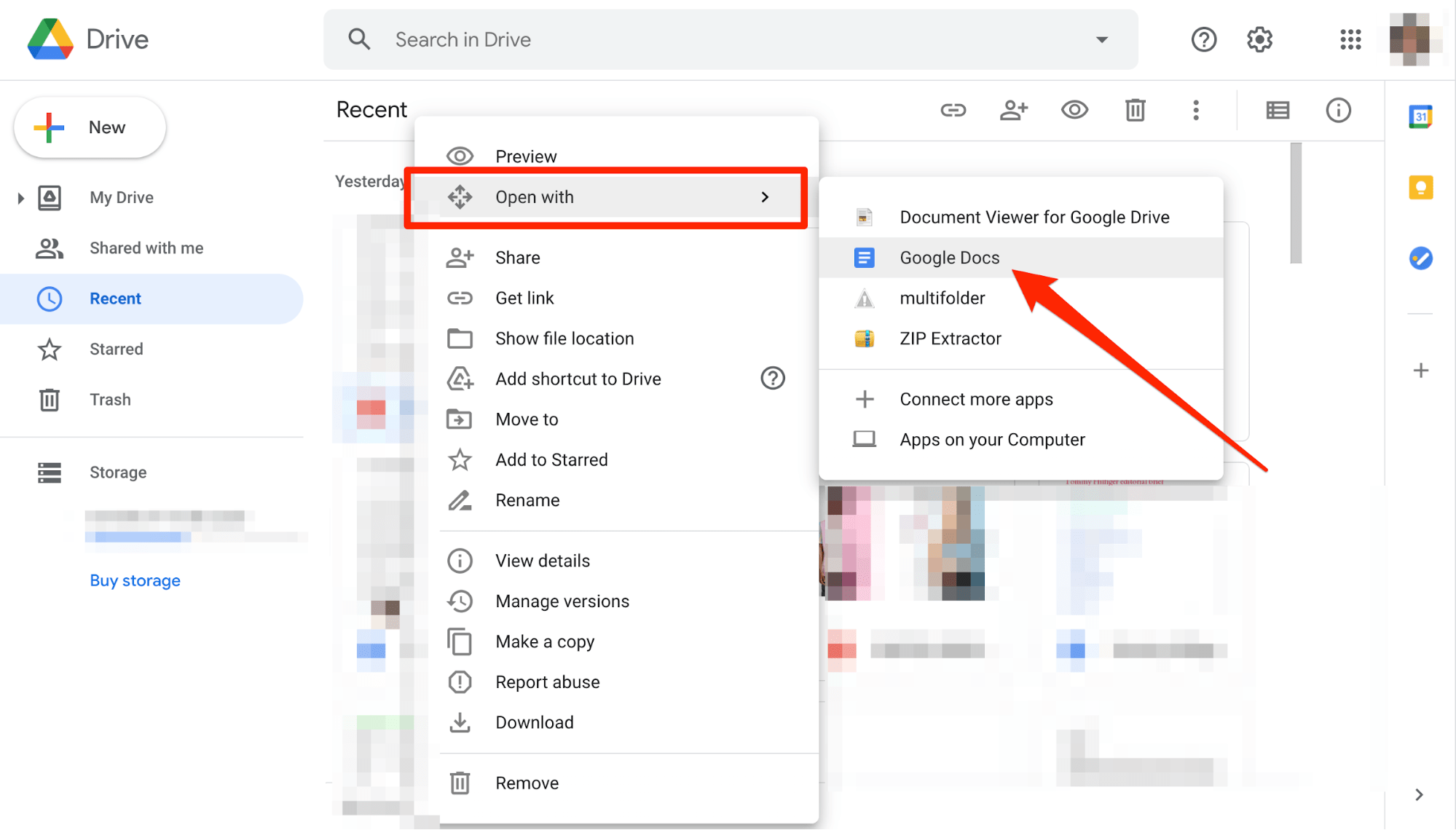 This will create a new, editable docs file. You can then double click on the document to make the necessary changes. Once done, you can proceed to re-download the document in PDF format.
Simple, right?
The Official Way to Edit PDFs – Using Adobe Acrobat
If you ask any expert the right way to edit a PDF, chances are you'll hear Adobe Acrobat.
You see, Adobe Acrobat is one of the most obvious and popular tools for editing PDFs. Similar to other offerings by Adobe, you can purchase the Standard or Pro versions of the editor online.
However, it's this very fact – that you have to pay to edit or create PDFs on the editor – that makes people look for other *free* options.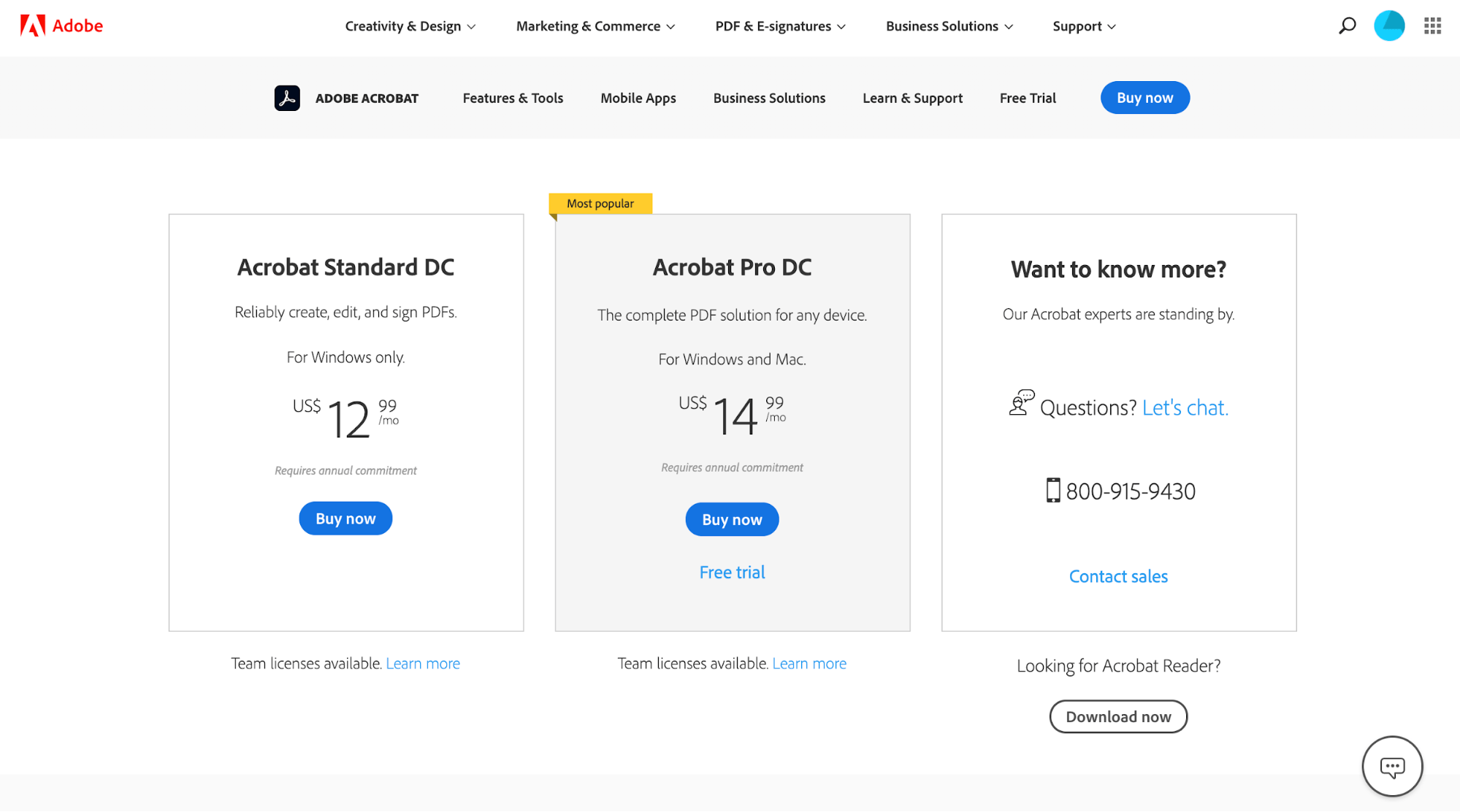 You can start by signing up for the 7-day free trial of Adobe Acrobat DC and use the excellent features of the editor. But if you're looking for a long-term solution, you may need to look for other options.
Adobe Acrobat Reader vs. Adobe Acrobat DC: What's the Difference Between the Two?
As we've already discussed Acrobat, let's give you a brief overview of what Adobe Acrobat Reader is all about.
Adobe Acrobat Reader is a cross-platform program that allows you to create PDF documents on one device and view it on another device with a PDF viewer like Adobe Reader. Moreover, it's free of cost, so you don't have to pay any money – ever!
You can download the program directly from Adobe's website. Or you can get it from other sources that are compliant with Adobe licensing requirements.
Adobe Reader isn't the same as Adobe Acrobat – in fact, these are two very different when you consider their features.
While both are a small part of the much, much larger Adobe family, they have different features with regards to viewing and printing PDF files.
Let's take a quick look at the differences:
With Adobe Acrobat Reader, you can –
View PDFs, print PDFs, sign PDFs, annotate PDFs, as well as search PDFs.
With Adobe Acrobat DC, you can –
View PDFs, print PDFs, sign PDFs, annotate PDFs, search PDFs, create PDFs, edit PDFs, convert PDF files with Word, combine PDFs, compare forms, and protect PDFs.
As you can see, the features of Adobe Acrobat DC are way longer when compared to Adobe Acrobat Reader.
In other words, if you want to edit your PDF on Adobe Reader, it won't be possible – rather it won't be possible to edit as you would normally.
Wondering what we mean? Well, there's a (tedious) way out.
How to Edit a PDF for Free in Adobe Acrobat Reader
You can use the basic functions built into Adobe Acrobat Reader to edit your PDFs for free. Just follow the steps listed below to get started:
Step #1 Open your PDF in Adobe Acrobat Reader. In case you don't have it, you'll have to download it online before doing this step.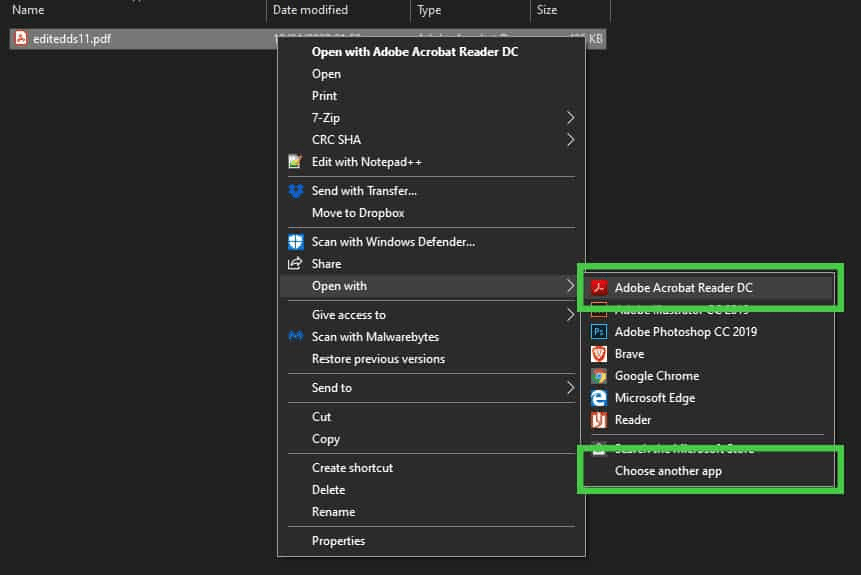 Image Source: Liberty Lancer
Step #2 Next, you'll have to open the Sign & Fill function that's located on the quick menu (it's at the top of your document).


Image Source: Liberty Lancer
Alternatively, you can go through the top menu by clicking on View, followed by Tools and Fill & Sign. Select Open.
Step #3 Choose the place on your PDF where you want to edit.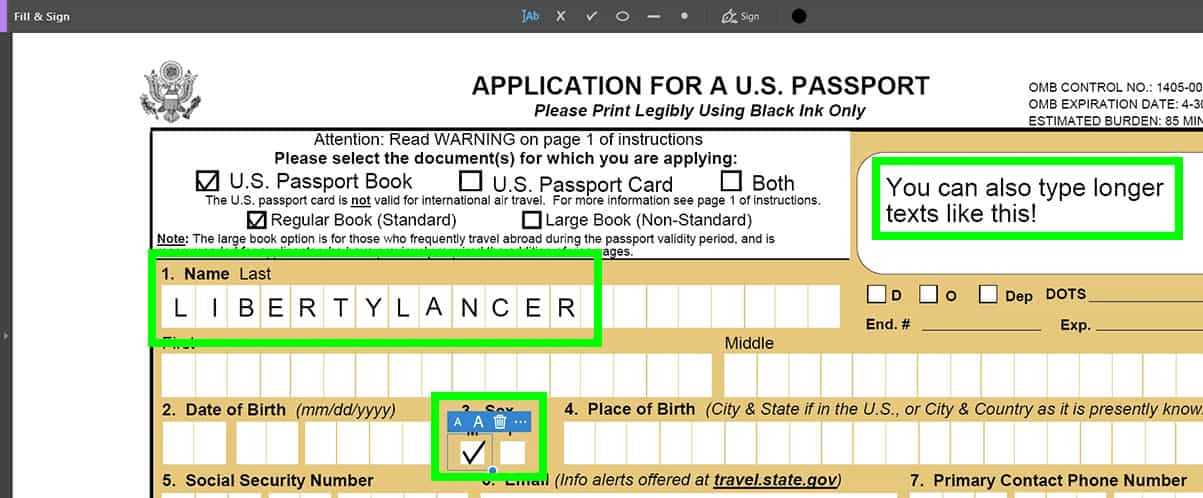 Image Source: Liberty Lancer
Remember, while some fields will let you fill in the information after a simple click, some may not.
In the case of the latter, you'll have to click on the whole area to write the text and then adjust its position and size to fit it properly in the doc.
You can also add your signature to the doc in the same way.
Step #4 Once you're done adjusting your text and have finished editing the PDF, go to File again. Click on Save as, and save the document as a new file.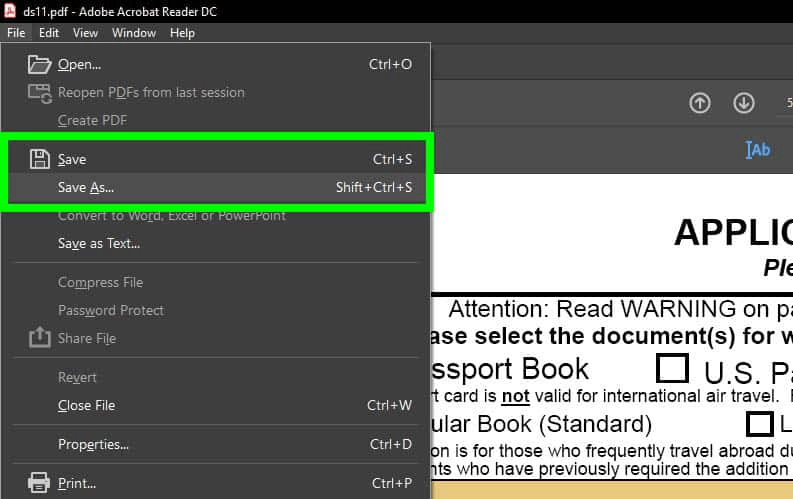 Image Source: Liberty Lancer
Not only will you have the newly edited PDF version, but you'll also retain the original document as a backup.
Free PDF Edit Alternatives You Should Know
There is no harm in looking for free alternatives to Adobe Acrobat. After all, who doesn't like free things?
The good news is there are plenty of methods for editing PDFs – both online and off-line. Read on as we list some of the best PDF edit alternatives.
Smallpdf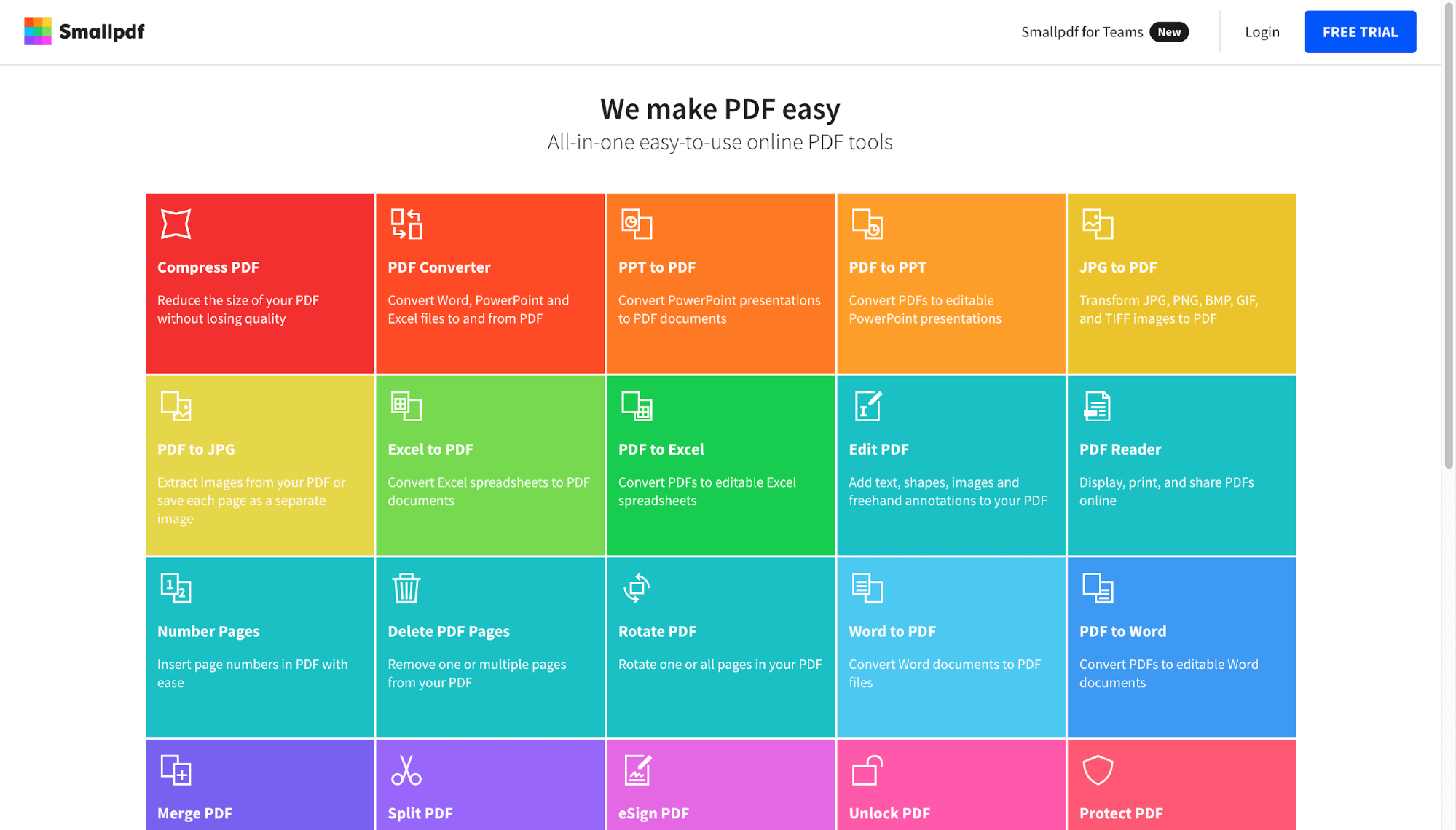 Smallpdf is a functional cloud-based free PDF editor that also supports offline editing – provided you install the Smallpdf desktop program.
This free PDF editor has a user-friendly interface that enables you to add text and image content to your PDF files, along with other functions like e-signing, adding comments, and highlighting information.
Moreover, it has several other PDF modification tools that give you various options to convert PDFs into simpler and easy-to-edit formats like Word and PowerPoint files.
PDFelement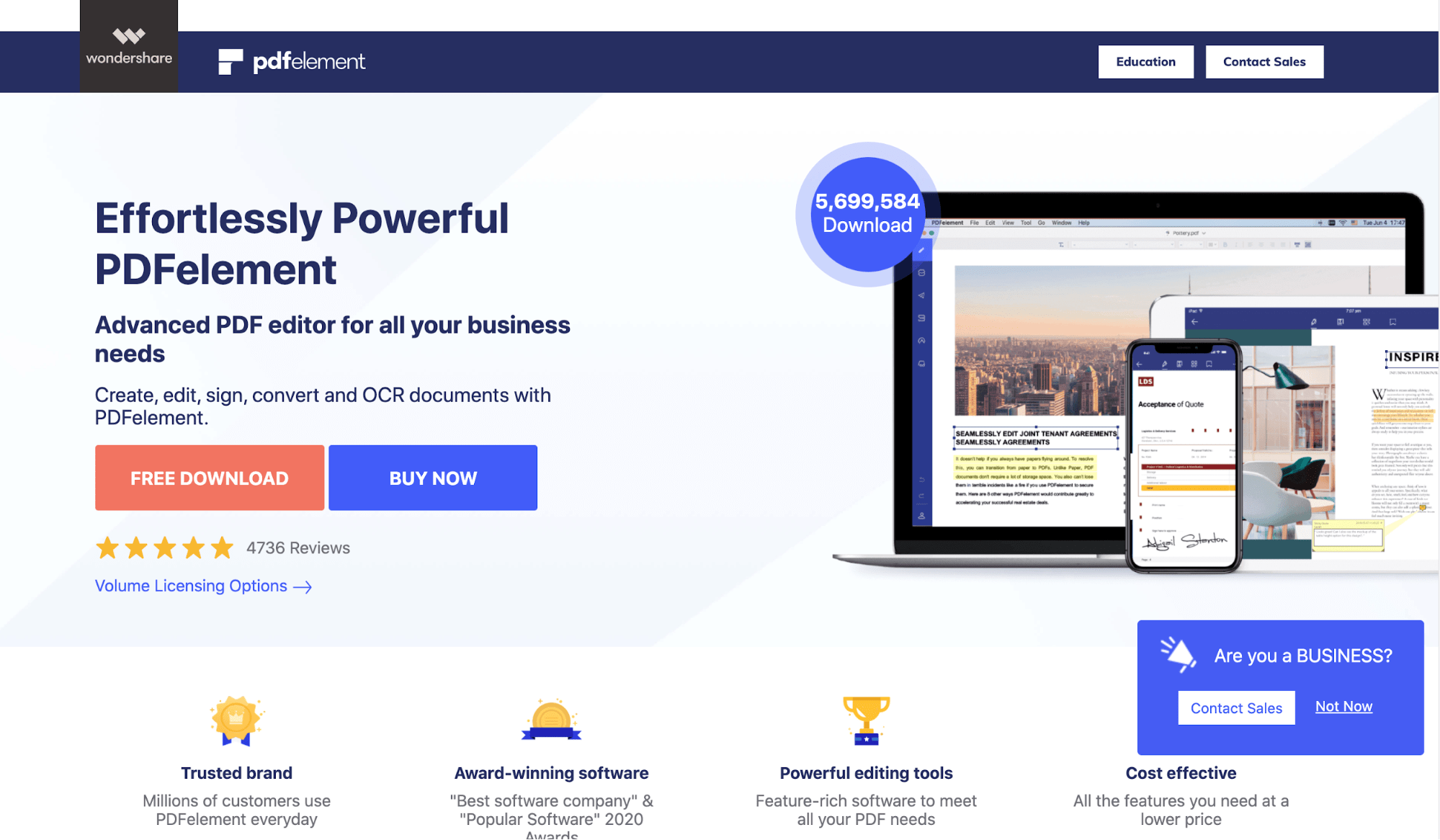 PDFelement offers an excellent PDF editing solution, making it a worthy alternative to the industry-standard set by Adobe Acrobat.
While the paid version assures value for money, the free trial isn't too bad. It has all the necessary features that you'd require to edit PDFs with ease.
Other features include annotating, editing, and converting PDFs to other formats. Plus, you can add signatures and fill PDF forms as well.
Sejda PDF Editor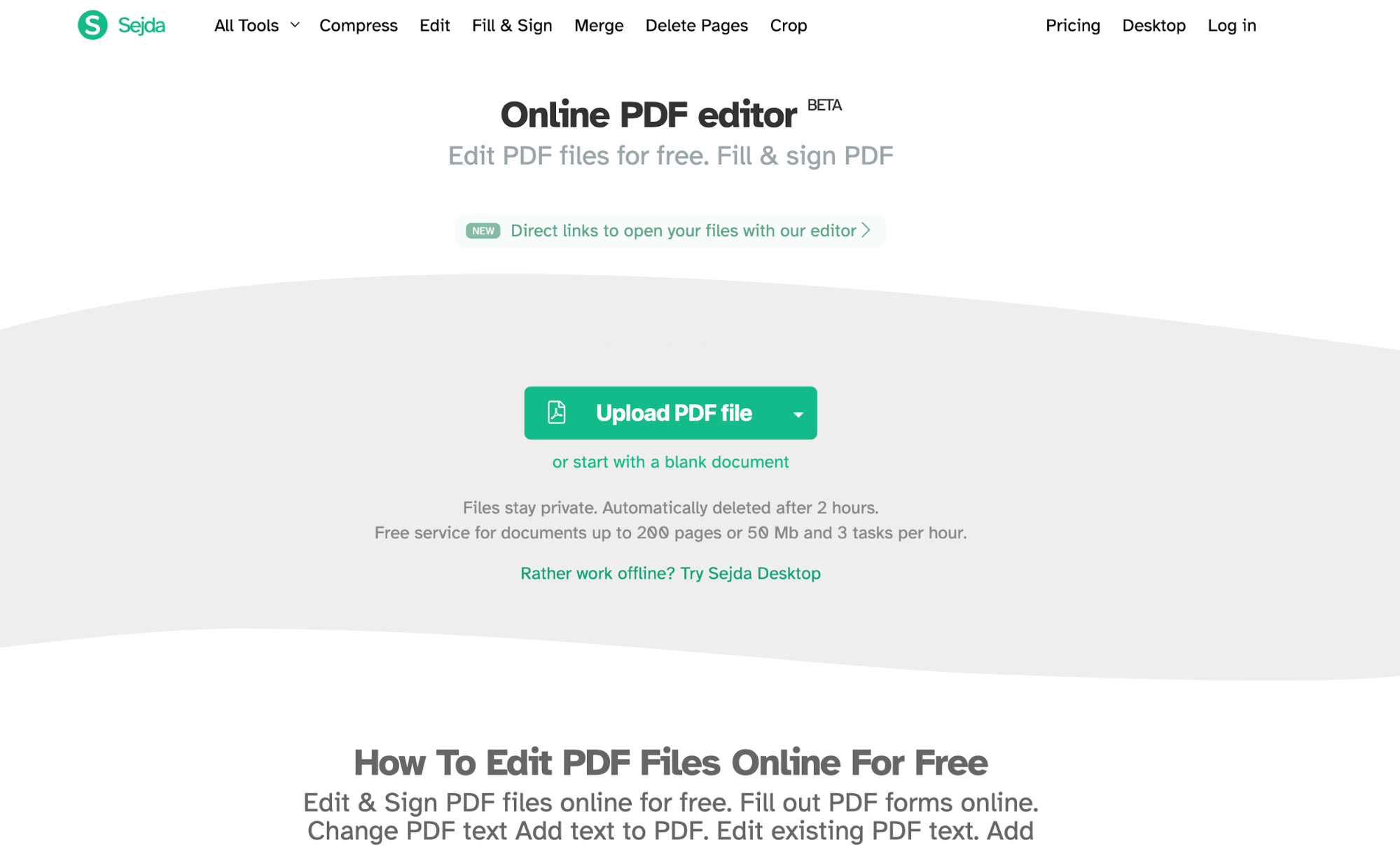 You may have already heard about Sejda if you ever Googled free PDF editors – it's that popular.
Sejda has a free plan that allows you to edit up to 20 pages or less than 50 MB of data. Another benefit is its reliability; all your uploaded files are wiped from its servers after five hours.
Besides security, this free PDF editor comes with a user-friendly interface, which is designed to help you find all the editing options without any hassle.
You can also add text, links, signatures, and images to your PDF documents. Finally, all you need to do is click on the 'Apply Changes' button, and it'll be done.
PDF-XChange Editor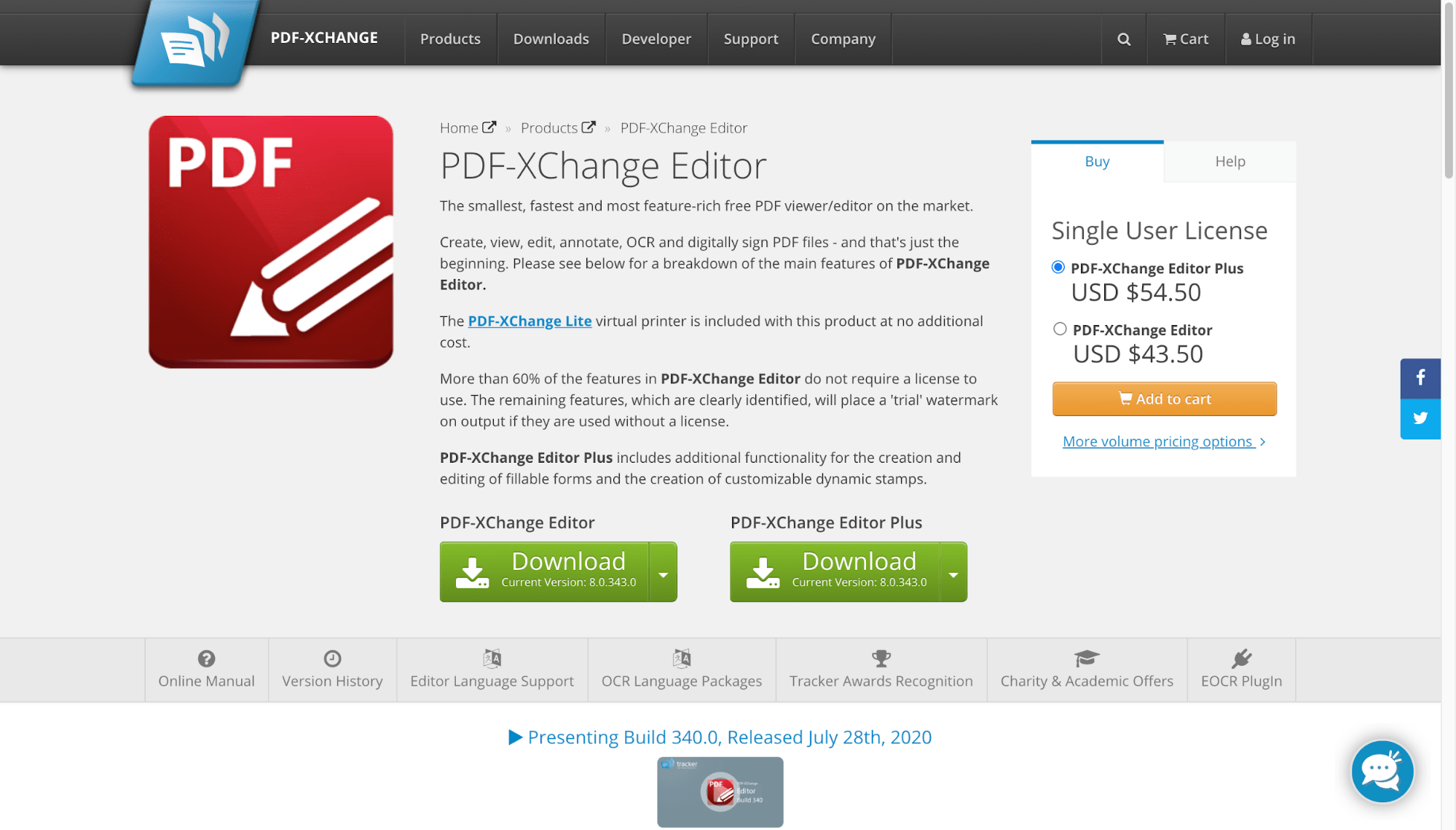 This free PDF editing program has a slightly more complex interface, but you also get access to several helpful features to make the task at hand easier makes the extra effort worth it.
One of the biggest USPs of PDF-XChange Editor is its inbuilt Optical Character Recognition or OCR. This feature allows the program to recognize text on photocopied PDF documents before you edit them. Additionally, you can reformat text or even convert it into fonts that you haven't yet loaded on your computer.
The only issue? If you don't sign up for its Pro version, your documents will have a small 'Created with PDF-XChange Editor' watermark at the bottom of every file you export.
Inkscape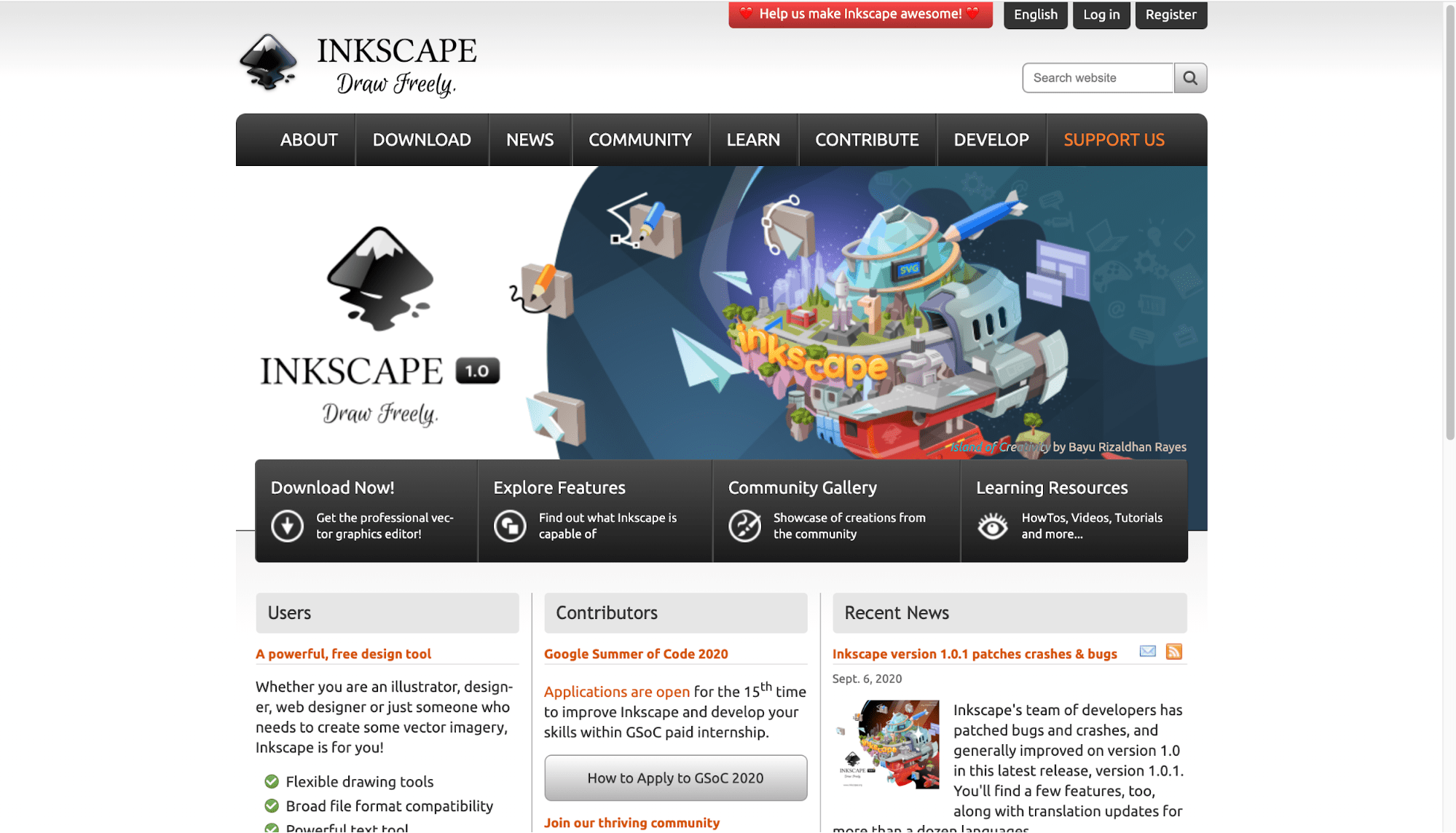 Inscape is another popular free PDF editor that supports graphic manipulating and has several image editing tools. However, you need to have an understanding of how programs like Adobe Photoshop and GIMP work to be able to use the editor's image editing program.
The PDF editor is best suited for situations when you only want to edit or delete images or text in your PDF.