Our mission is to make collaboration
safe and secure

for everyone.

The sheer volume of company information that's spread across countless cloud applications makes it more challenging than ever to keep information safe and secure.
That's why we built Nira
The real-time access control system built from the ground up to help businesses protect company information from unauthorized access through complete visibility, management, and control.
Our Leadership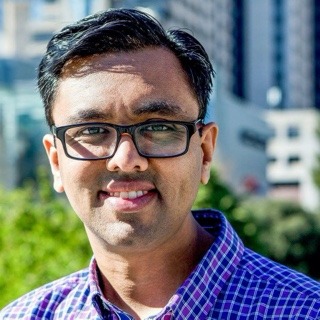 CEO & Co-Founder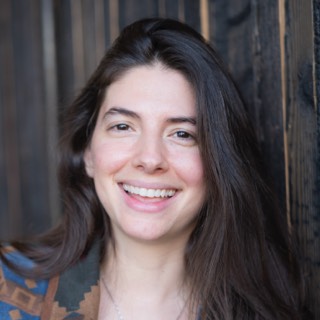 COO & Co-Founder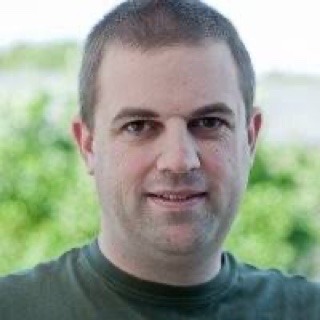 CTO
Our Offices
The Nira team has been 100% remote since day one, distributed all over the world.