Vendor Access Management
Identify and resolve vendor access-risk for company documents and intellectual property.
With Nira, we are able to see and take corrective action on potentially sensitive information that has been shared with external partners that we no longer work with.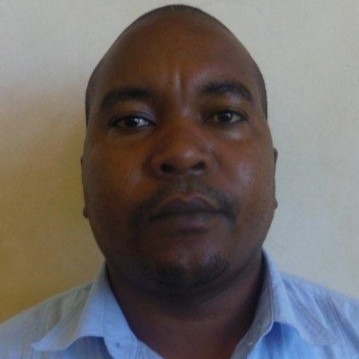 Nira Vendor Access Management provides complete visibility and control over each and every document, folder and shared drive that external parties can access. Maintain compliance and reduce risk by getting complete control over which third parties have access to company documents.
Assess vendor access-risk instantly
Identify external access-risk for every document, folder, and shared drive in your organization.
See which vendors have access to company documents and exactly what can be accessed.
Painless auditing and investigation of external access using quick out-of-the-box filters.
Automatic detection of vendor access
Automatically detect and categorize external sharing with vendors including their external domains and personal accounts.
Monitor access to inbound documents that external accounts have shared with the company.
Create actionable alerts that are configurable for your organization's specific external access monitoring needs.
Painless remediation of vendor access
Revoke access in bulk from specific accounts, entire domains and/or groups of documents.
Create automation rules and remediate issues using granular metadata to efficiently reduce vendor access-risk.
Review and remediate vendor access-risk in just a few clicks with customizable alerts.
Incredible companies use Nira