The 5 Best POS Tools and How to Decide
When you use to hear or think about POS systems, what usually comes to mind is a cash register. But technology has made POS systems evolve into so much more than what they use to be.
Today, when you hear about POS systems, you think of software and hardware you use to manage your business. They have become tools that are used to analyze and order inventory; they can also help you track sales, customers, and employees.
Check out these top 5 POS systems:
Whether you are a retail store, restaurant, or a small business, finding the right POS system can skyrocket your output and provide a multitude of functions.
If you are currently in the market for a brand new POS software or looking to upgrade one, this guide will help you choose the best one for your business.
Square – Best Overall POS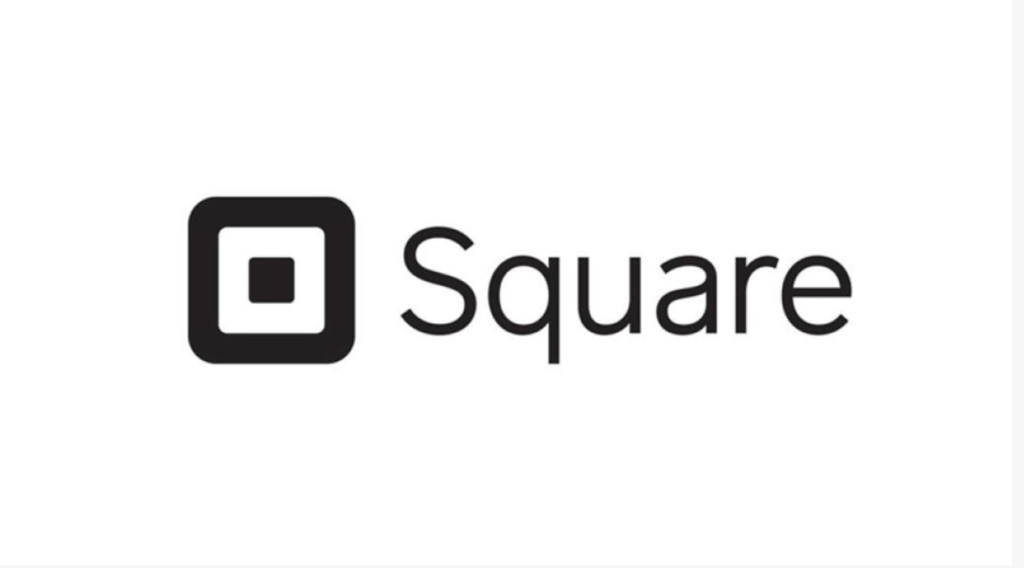 This POS business has tremendously changed how business owners can process credit card transactions and sales.
It's free to start, user friendly, and full of useful features. Square remains one of the best choices for new business owners looking for a simple yet powerful setup that can be used on the go. Square is also known to be a favorite of retail shops and mobile businesses.
Square gives an all-in-one system for taking payments wherever your customers are. Their credit card readers and POS mobile app systems make it easy to accept payments. Many Square users are known to run their businesses with their iPads. Creating customized receipts, managing inventory, and much more, Square can make your business run smoothly.
Pricing
Square POS doesn't have a monthly fee, and the transaction fees are kept pretty simple.
Recently, they just moved all of its existing merchants to a new pricing structure.
New sign-ups will incur the new pricing: 2.6% + $0.10 for the in-person payment accepted.
For larger businesses, Square offers volume discounts if your business processes more than $250k per year with an average order size of $15.00 Square can provide a custom solution that best fits your business.
Pros
Square offers straightforward pricing and packages. Their pricing shouldn't cause any confusion.
They offer outstanding hardware options for your business.
Compatible with iOS and Android
Cons
Users have said that Square lacks the correct modules for reporting accurate inventory management.
Larger organizations pay higher fees.
Account freezes are known to occur if your business is growing rapidly. This is due to the appearance of fraudulent activity.
If you are looking for a new POS system or mobile POS system with a card swiper for your small business, Square should be one of your top options. While they are a simple setup, they provide solutions that can get your business up and running in no time.
Shopify POS – Best POS for retail stores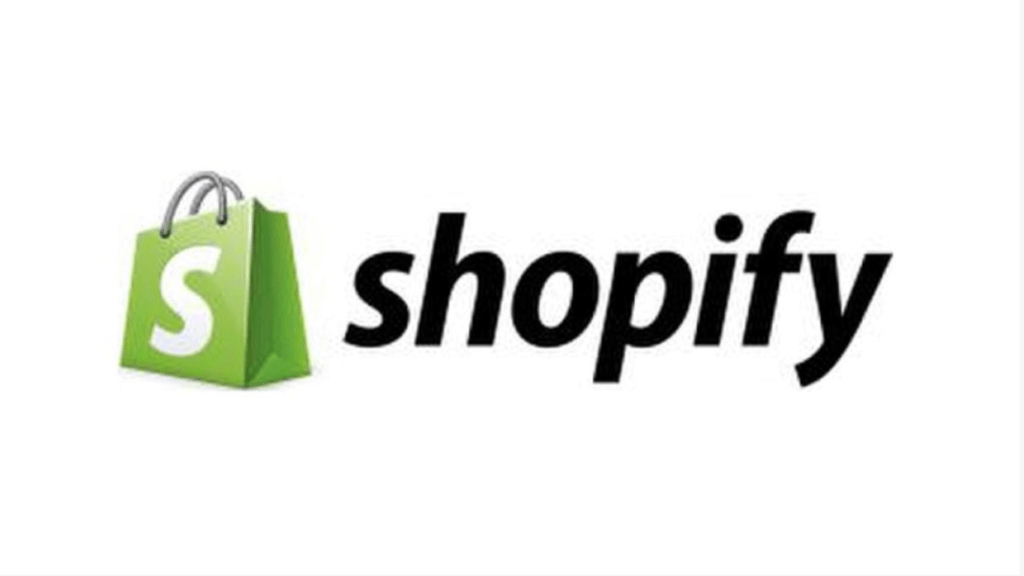 Shopify POS is an all-in-one solution for e-commerce businesses. It equips you with streamlined tools to manage your retail business in a user-friendly manner.
They have gained a massive reputation in the retail space as the go-to web-based POS platform to use. With their powerful e-commerce integration, they are an excellent solution for retail stores. Shopify is very user-friendly and highly customizable, geared to fit small businesses and provide upward scalability.
Shopify offers the ability to manage all in-store and online selling in one place, and this will make your life easier just using one solution. They also provide real-time and updated inventory management across multiple locations. This is great for those businesses that are tracking inventory consistently.
Pricing
Shopify pricing plans are simply laid out. The POS system is included for free in the monthly cost of the plan that you choose. The only extra cost will be for the processing fees. See their plans below:
Basic Shopify — $29 per month
2.7% for in-person transactions
2 staff accounts
Shopify — $79 per month
2.5% for in-person transactions
5 staff accounts
Unlimited staff POS PINs
Advanced Shopify — $299 per month
2.4% for in-person transactions
15 staff accounts
Unlimited staff POS PINs
Up to 8 store locations
Shopify also offers a 14-day free trial before making a long time purchase.
Pros
Shopify offers a smooth experience with its easy to use setup.;
Known for excellent customer support.
An excellent choice for small businesses and online merchants that want an online presence.
Cons
If you want advanced features and customizations, you will have to purchase a higher plan.
Pricing plans are a bit pricier than the competition.
Shopify POS offers a great set of services for small businesses; it is an excellent choice for online retailers that will occasionally sell directly to their customers. As larger businesses may want to look at a higher-end service, Shopify POS is the best choice for small businesses looking for a one shop stop operation with an easy POS system.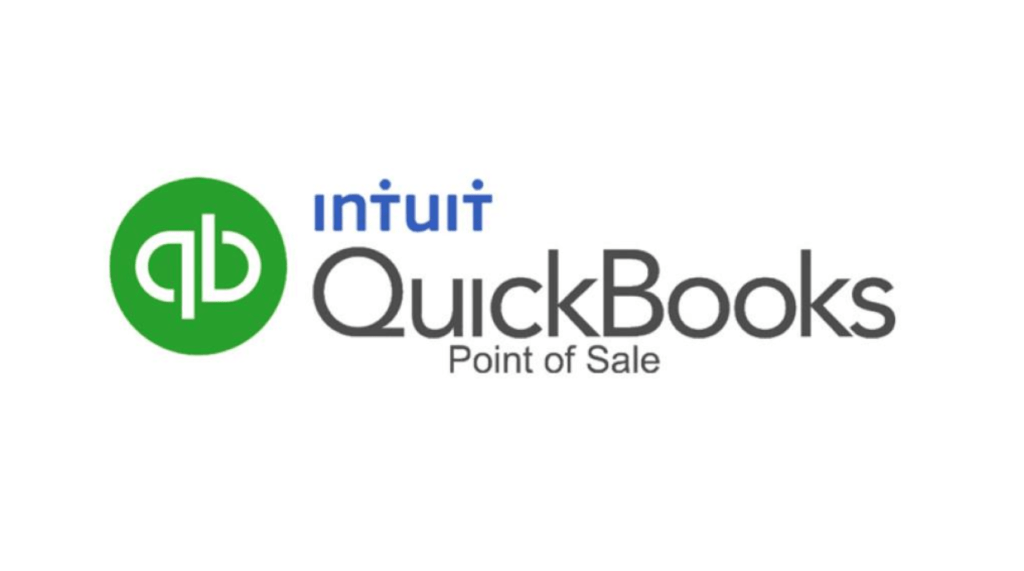 QuickBooks is well known for its accounting solutions for small businesses. It is an industry leader when it comes to accounting solutions. Not only are they impressive when it comes to accounting, but they also offer an impressive POS system.
As some POS software offers third-party integration with accounting software, QuickBooks POS and QuickBooks accounting offer the best integration and compatibility.
There is an excellent benefit to using the same company for a POS and accounting software system. You can expect your business to track accurate analytics and insights. If your business is serious about it's bookkeeping processes and accounting, this is the software for you.
Pricing
QuickBooks POS is pricing plans are quite different than their competition. Rather than offering a monthly or annual rate, it's a one time purchase. Note that all POS hardware is sold separately.
Basic – $1,200
Pro (Recommended) – $1,700
Multi-Store – $1,900
They are currently offering 50% off on all of their plans and a 30-day free trial.
Pros
Seamless integration with QuickBook systems
Charges a one-time fee rather than a monthly or yearly subscription.
Great for businesses needing excellent accounting solutions.
Cons
QuickBooks does not offer a customer-facing user interface.
Mobile options are not offered.
The POS system does not offer advanced features like competitors.
The bottom line, QuickBooks POS, is an excellent choice for businesses that already have the accounting systems with QuickBooks. The POS system has limitations and is decent compared to POS systems like Shopify and Square. But if you need great accounting solutions more so than an effective POS system, this would be an excellent choice for you.
Revel – The best choice for smaller retail operations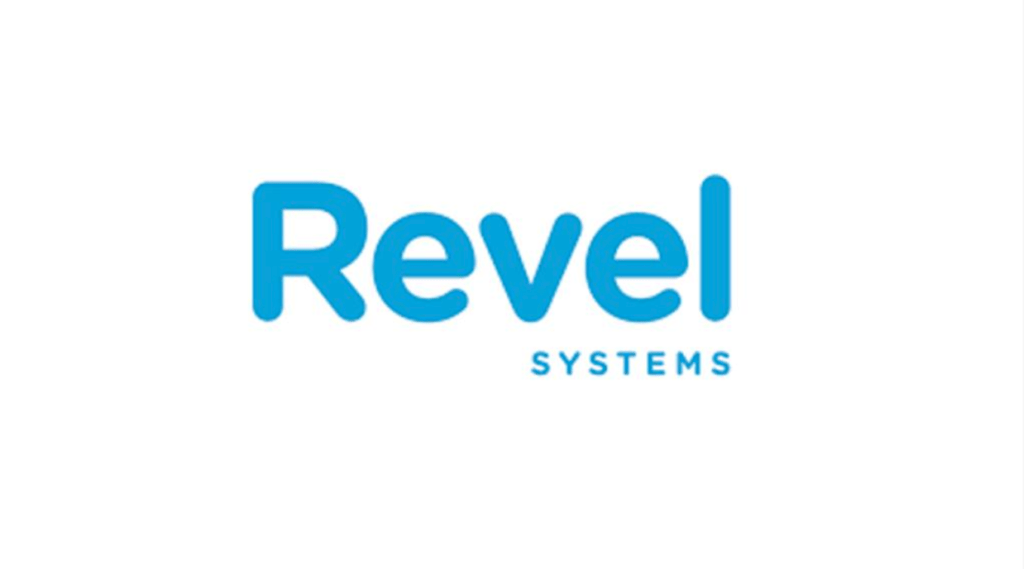 The Revel POS system works best for bars, restaurants, and quick service businesses like coffee shops, pizza parlors, or even local night clubs. If your business fits into one of these categories, Revel would be a reliable option for you.
Restaurants would benefit significantly by using Revel POS software because they are among the best on the market for managing customer loyalty programs from the POS software.
Their management system is standardized and allows you to access their hardware across each site you may have for your business. Why Revel works best for the types of business listed above, is because Revel is a leading cloud-based POS system for iPads.
What makes them also different, rather than using your device to download a POS system on it, Revel recommends that you buy a device from them so that the process goes smoothly. This will be an additional cost.
Pricing
Revel's pricing model is not as transparent as it's competitors listed above. The Revel Software will cost you $99/month per terminal, for the installation and onboarding of their POS system will cost $649. Keep in mind that the software contracts are billed annually, with a minimum 3-year contract required. For information on processing fees, you will need to contact their sales team for a quote.
Pros
Customizable customer loyalty program.
Clean and easy user face.
24/7 phone support.
Cons
Pricing can be confusing and expensive compared to competitors.
Limited abilities and features for food and service businesses.
ShopKeep – The best choice for small business owners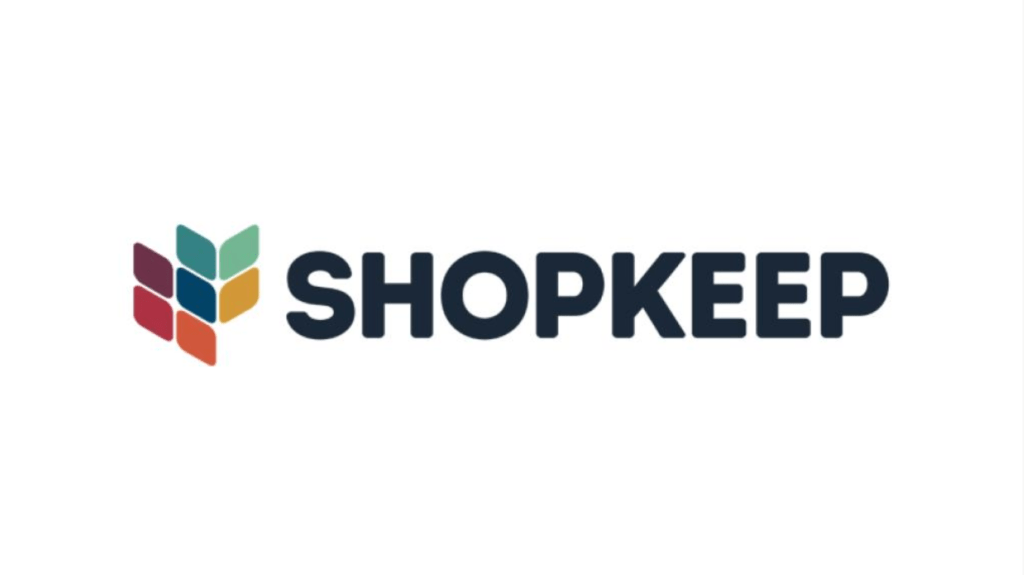 ShopKeep is another excellent POS solution for small businesses. It does very well for third-party integrations and user friendly. They are a great option for businesses that fall into the category of retail and quick -service.
ShopKeep also is a great choice for brand new POS users. They offer an easy to use software solution. They provide features that are created to accelerate your checkout process, automate business tasks, and set up the company for successful output and productivity.
Their service offers three user interfaces, an iPad, a web-based back-office that works on any desktop or mobile device, and Pocket, a real-time back-office interface for Android and iOS mobile devices.
Pricing
As Revel, ShopKeep's pricing plans are not so transparent. If you want more information on their plans, you will have to contact their sales team for a quote. The information they do share on their site is that they offer three plans that can be billed monthly or annually.
Basic – $49/monthly
Ring up sales
Contactless payments
Ecommerce store
Essential – $79/monthly
Everything that the basic plan offers and more.
QuickBooks online integration
Track all sales on mobile
Advanced – $179/monthly
Everything that the essential plan offers and more.
Unlimited register licenses per location
Customer loyalty program
You can request a quote from their sales team if you need more registers.
Pros
Easy to navigate user interface
24/7 customer support
Cons
Costs increase much higher with add-ons
They offer no free trial period
Non-transparent pricing
As ShopKeep does not offer transparent pricing compared to its competitors, they provide a sophisticated POS system for small businesses. It would be wise to understand what comes with the plan you choose, as the price will add on if you are seeking advanced features.
How to choose a POS system
Step 1 – Ease of Use
When getting your POS system together for your business, this should be a smooth and user-friendly solution. Looking for an easy POS system for your business would make your job much easier.
Step 2 – What hardware do you need?
Depending on the size of your business, you may need more hardware than you think.
If you are a more significant business, you may need more than 1 terminal, receipt printers, barcode scanners, and more.
If you are a smaller business or retailer, you may only need a tablet and a card reader.
Evaluate your business needs and choose the right POS software.
Step 3 – Integration
You should look for a POS system that will integrate with the tools and apps you may already have. For example, does the POS system you are looking into integrate with your Apple products?
It's best to explore POS systems that integrate seamlessly with third-party vendors.
Step 4 – Cost
The cost should be considered, from the monthly to yearly pricing. It would be great to find a company that offers an all-in-one processing system. Most software will offer pre-configured packages with items like printers, cash drawers, readers, etc.
Also, a big thing to consider is operating costs, such as card processing fees. Typically thee are small percentages of the total sale amount, plus an additional nominal flat fee. If you choose a POS provider that gives you the ability to choose your credit card processor, this is great. Otherwise, you may be stuck paying higher fees to whoever the POS provider chooses.
Step 5 – What type of features are you looking for in your POS?
Most of the POS systems will come with a good amount of features. POS systems today don't just accept payments, but many solutions will also:
Handle customer management
Invoice and billing
Data analytics
Inventory tracking
Refunds and returns
Data analytics
Employee scheduling
When choosing a POS system, be sure to check if it has all your business features.
Step 6 – Customer Support
Most POS systems will have 2-3 forms of customer support. If you can find a POS solution that provides 24/7 service via phone, live chat, and email, this will be key to dealing through technical issues you may come across.