Personal Account Access Management
Identify and resolve access to company data from personal accounts
As part of the offboarding process, we wouldn't be able to easily remove personal account access without Nira.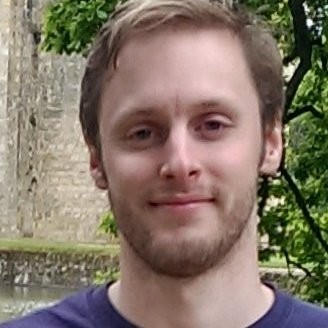 Nira Personal Account Access Management enables organizations to identify all personal accounts with access, easily discover risks and take appropriate remediation actions. You'll get the confidence to ensure complete offboarding of employees and vendors, and removal of all access to company information.
Gain visibility into every personal account with access
Instantly surface top personal accounts with access to the most company information.
Complete visibility into exactly what information each personal account can access.
Identify employees and third parties that have created company documents using their personal accounts.
Advanced personal account access control
Automate removal of all personal accounts from sensitive or stale documents, folders, and shared drives.
Out-of-the-box ability to completely remove access for any personal account in seconds.
Take quick bulk actions to remove personal accounts from tens of thousands of items (or more) in just a few clicks.
Deep investigations in minutes, not days
Deep dive into specific documents, folders, drives and accounts, and accurately investigate the abnormal behavior.
Quickly assess access-risk based on easily configurable filters to uncover all the details.
Tag accounts as suspicious and automatically track and control access activities.
Incredible companies use Nira