August 19
Miro is now available as an integration in Nira.
Customers that use Miro can connect it using the "Add App" button in the left sidebar or during onboarding. All Miro boards will then be findable in Nira through searching or by clicking on the Miro integration.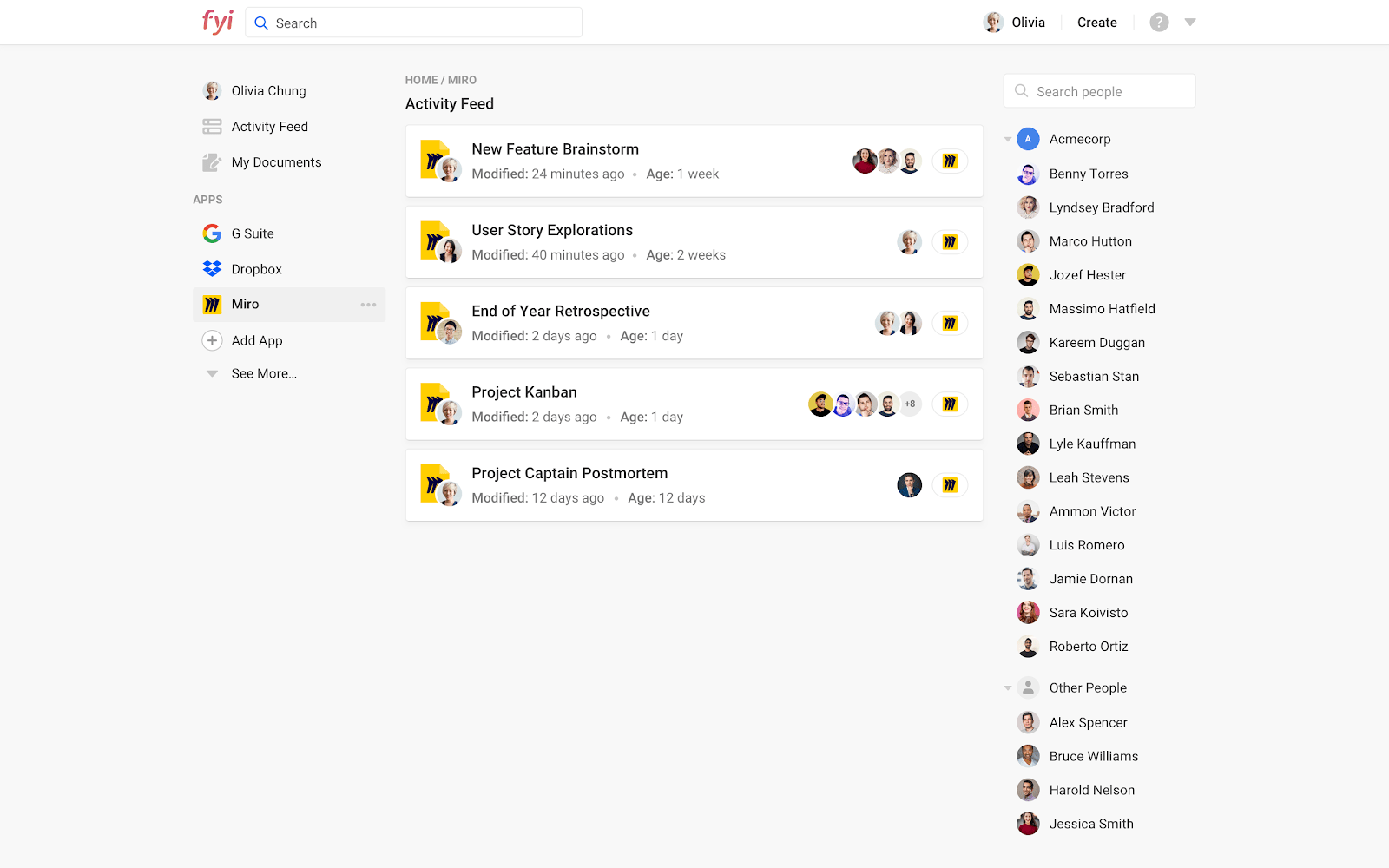 August 18
Issues and pull requests have been added to the Nira GitHub integration.
The GitHub integration previously included files that were attached to GitHub issues. Now customers will be able to find all issues in just a few clicks. Plus, pull requests are easily accessible from the Nira interface too.
No more switching between different repositories in GitHub to find what you're looking for. Now, everything in GitHub is easily accessible in one place, right from a new Chrome tab.